De FIK Garden is the first step into an organic whole that we want to cultivate, grow, and let blossom into something beautiful that's stems from pure creativity free from any commercial needs. it's about letting people experiment with what they want to do and be, providing them with the space and tools to do so.
Volunteering & De FIK Garden
Are you interested in volunteering at De FIK Garden? We're looking for people to help support the build-up (8-9-10th of june) and breakdown (19th of june) as well as in our bar- and entrance teams during the festival! If you like to spend a few hours volunteering and get some drinking coins, a meal and free admission for the festival-day you're volunteering on as well as for one other day, register through the link below: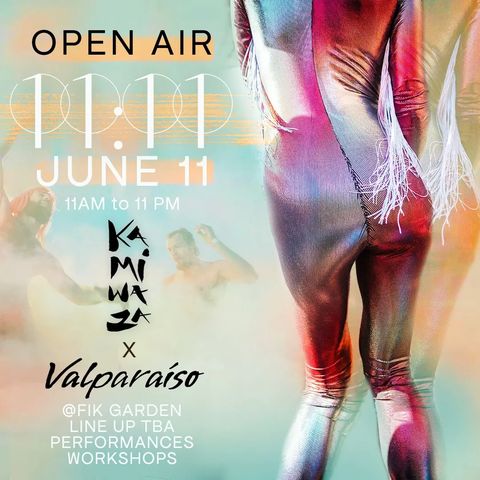 Valparaíso | zaterdag 11 juni
11:11? For sure it is a sign! 🔭 Gather the family and prepare for a "mise en bouche" of what is to come this summer ☀️ Kamiwaza Festival and Valparaiso are aligning to co-create a delightful musical journey at Fik Garden 🌻 Get ready to dance, to laugh, to be silly, to be alive, to be kind, to be, to be you. We provide you with a delicious dance trip under the sun where you can shine with your funkiest outfits 👯 We welcome you with some tasty drinks and juicy workshops. Cherry on the cake, the chefs ordered beautiful performers who will delight your senses with a pinch of extra 💃🏿 See you very soon, fancy gourmets. This is an inclusive space, everyone is welcome at our table, and remember… We have a high tolerance for extravagance ✨ 11 am to 11 pm 10e entrance Limited tickets, the shop opens at 12:00 the 02/06 so be prepared!! 📆 Line up TBA very soon ///BAR//FOOD// //ART EXPO// //CHILLOUT// //WORKSHOPS// //PERFORMANCE//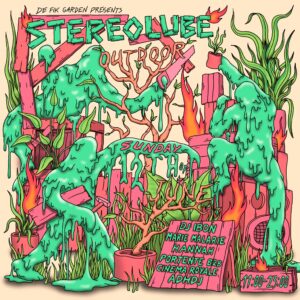 Stereolube​ | zondag 12 juni
Lube up for the inaugural edition of Stereolube Outdoor! Same vibes – but with added festival flavor. In the oasis of the De Fik Garden, a brand new festival area at Riekerhaven, we're going to bring you sun, market stands, as well as a selection of international and local DJ talent who will ensure that you'll want to keep dancing from early noon till late night. True to Stereolube form, the DJs will be spinning vinyl, and playing everything from lush house to high tempo trance, techno and acid; anything and everything, as long as it gets the motion-lotion flowing on the dancefloor.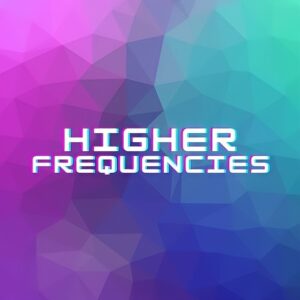 Higher Frequencies | woensdag 15 juni
Higher Frequencies is a platform that connects creatives, artists and cultures. We will invite different people on our special night the 15th of June. Think about spoken-word, dance and other live performances next to some amazing DJ's! Higher Frequencies gives upcoming talent and the new generation the opportunity to show their art.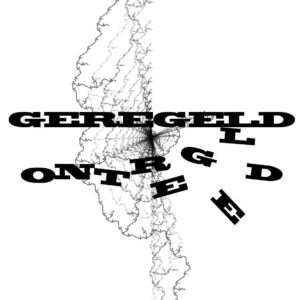 Geregeld Ontregeld | vrijdag 17 juni
We're Geregeld Ontregeld and we're GOing Outside, are you coming with us?

On the 17th of June we'll be hosting our own day at the lovely Fik Garden Festival. We're a collective of young idiots that specialise in organising events with like-minded fools, a.k.a. fresh, unique and local musicians/bands and other creatives. So expect an evening full of live music by local talent bringing you surprising sounds!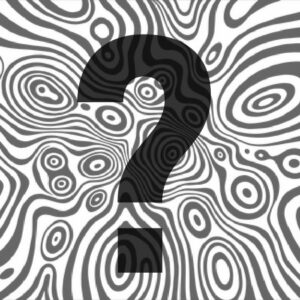 Mysterious guest| zaterdag 18 juni